"We cultivate particularly feeling for material and space…Basic Design is a forming out of material, which demonstrates the possibilities and limits of materials. This method emphasizes learning, a personal experience, rather than teaching. And so it is important to make inventions and discoveries…"
Josef Albers
June, 1934
This is a series of workshops dedicated to dealing with the different technical aspects and skills that will allow us to use folding and cutting as elements of creating and designing flexible and motion-generating structures.
It is aimed at anyone interested in exploring the potential of the "fold" element as a work tool. From designers, architects, scientists, bookbinders, and paper lovers to teachers and educators who would have a versatile resource in their teaching processes.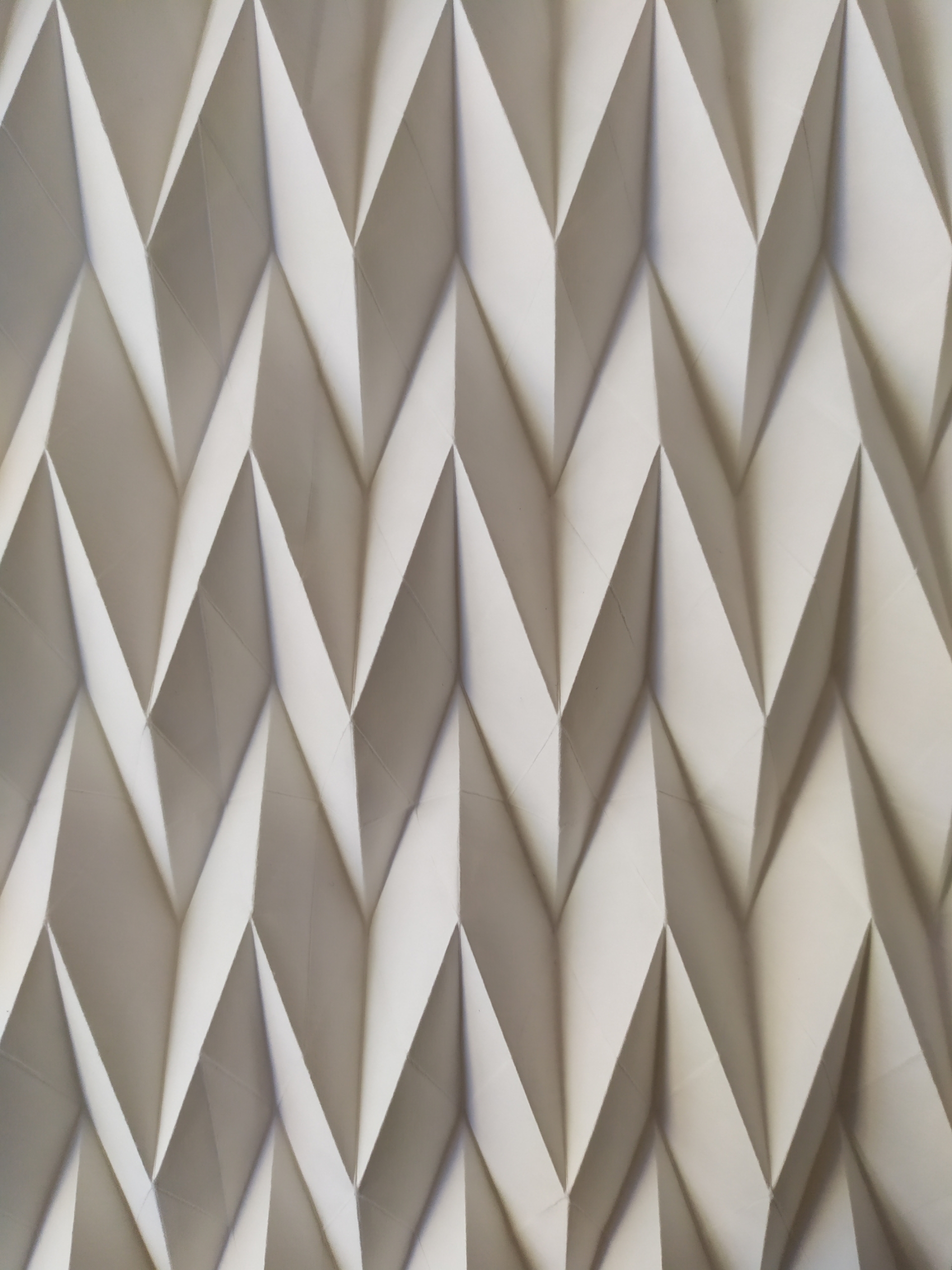 Click on the title to read all the information
It introduces us to the basics of folding structures through one of the most known and used folds, the V-fold. This type of fold clearly shows the fundamental principles of folding, which is applied to paper but also allows us to export its behaviour to other materials, such as fabrics, plastics, metal, etc.
The course starts with a basic knowledge of any folding process and then moves on to the geometry and construction of V-folds. Specifically in one of them.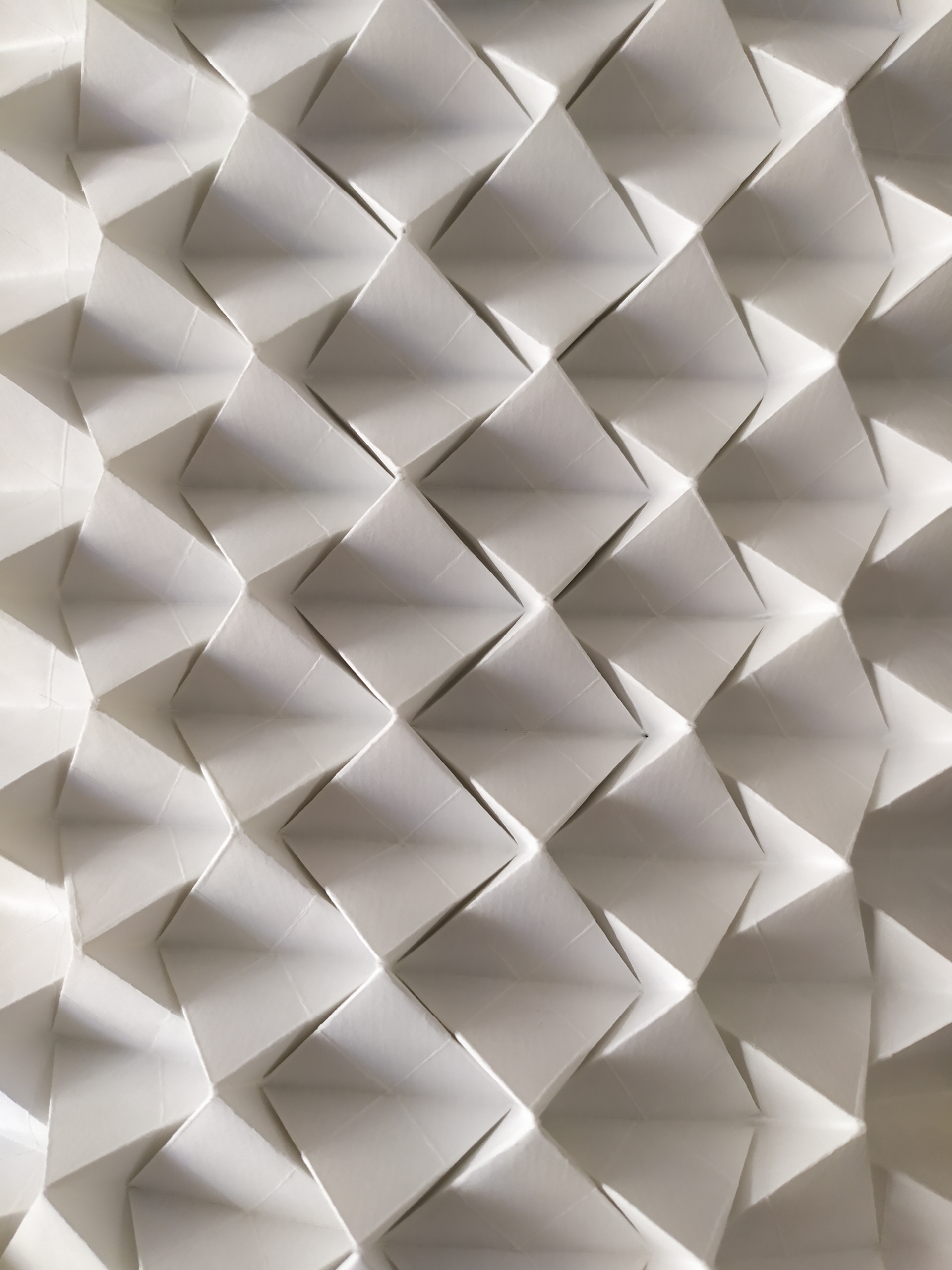 Click on the title to read all the information
The workshop aims to continue the study of one of the fundamental elements in the design and construction of folded structures, specifically their primary geometric component: the module.
It is a journey through concepts and exercises that cross the processes of paper folding that will allow the participants not only to understand how these structures are created and how they work, but also to provide them with the skills to recreate them and even to be able to explore the creation of new folded structures. A workshop to discover secrets in the creation with paper.