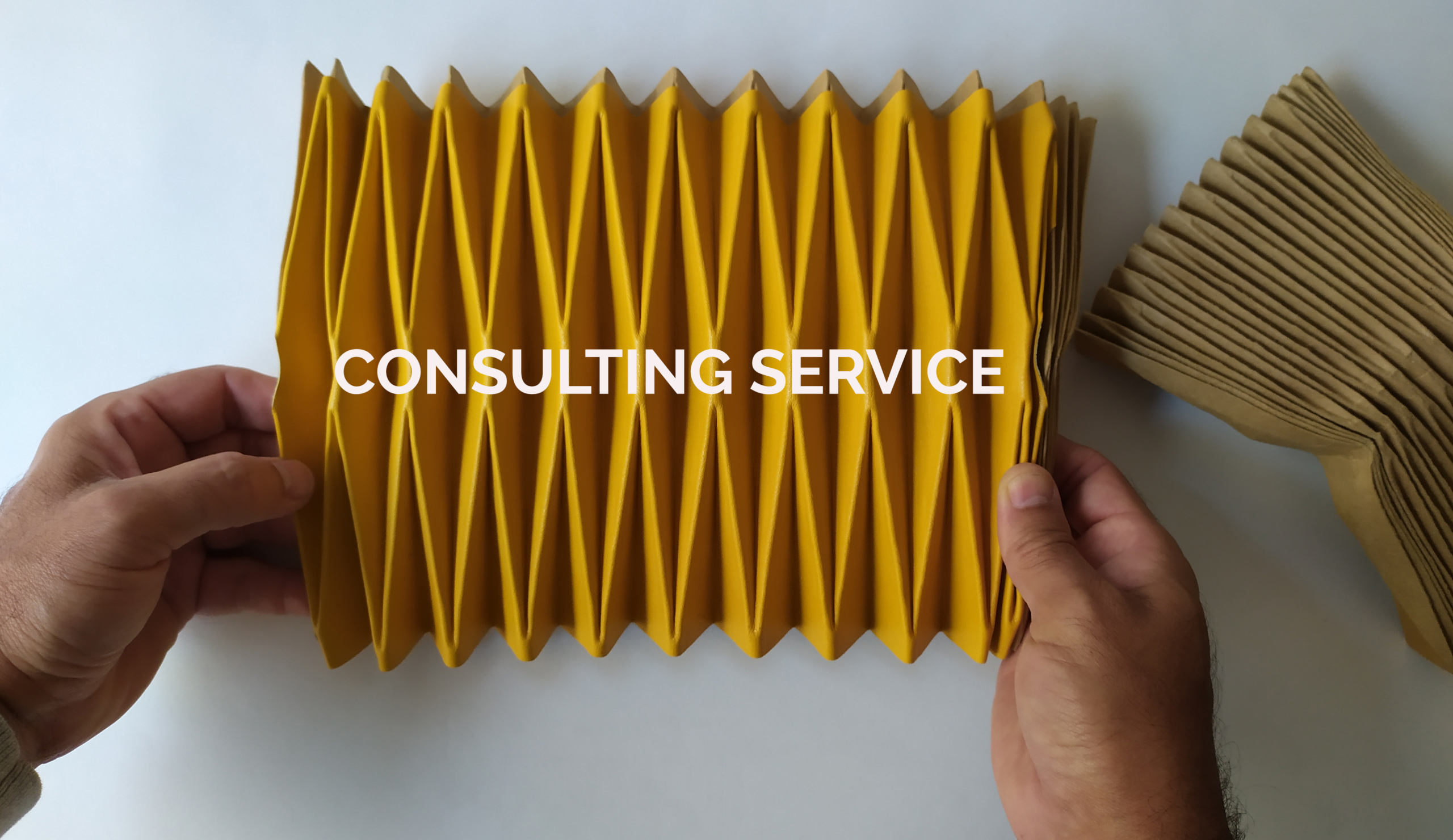 ONE HOUR ONLINE CONSULTANCY
ABOUT
This service has been designed with the aim of giving advice on the folding process. Thanks to the emails I received from students and professionals, I have understood that it was necessary to create a personalized space, more agile than a course, open to anyone who needs to clarify concepts, define details of a work, or just have an opinion on a project sketch.
This service is for you if you would like:
To make a specific folding structure, but you don't know how to develop it.
To experiment with folding on fabric.
To know what kind of material best fits your specific folding structure.
To delve into the folding of a specific type of paper.
To need to find how to create a folding structure to respond to your particular needs.
If you think there is anything, I can do for you during the creative folding process, from today on you can book a 60 min session on Meet in which I am at your disposal to answer your questions and advise on your work.
HOW TO BOOK
Choose the day that best suits you among those available in the calendar (click on "Book Here") and you will receive an email with the steps to be followed.
One-hour online consultancy costs 50,00€ (with taxes) If you have already taken a course with me, you are entitled to a 10% discount (45,00€).